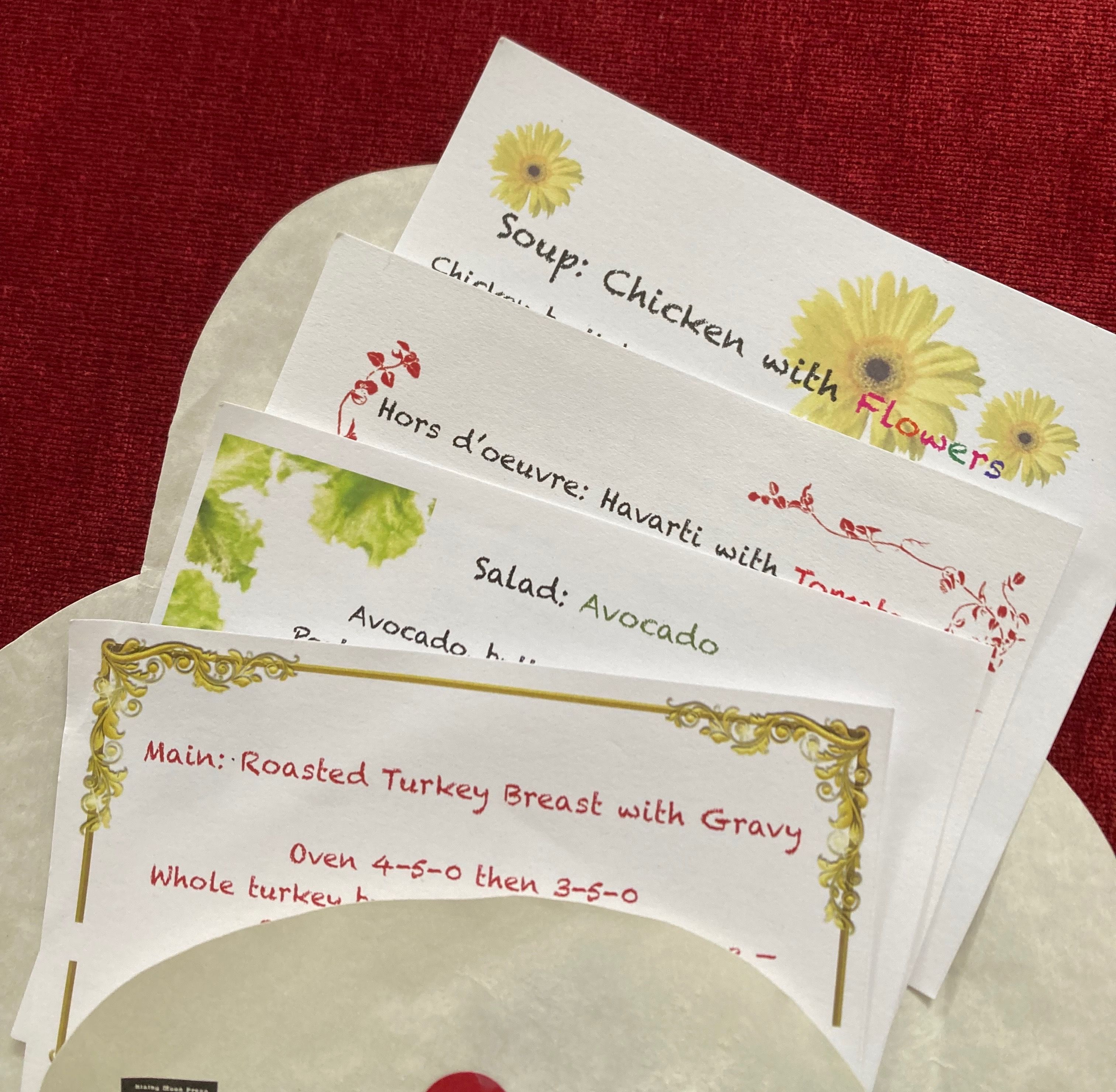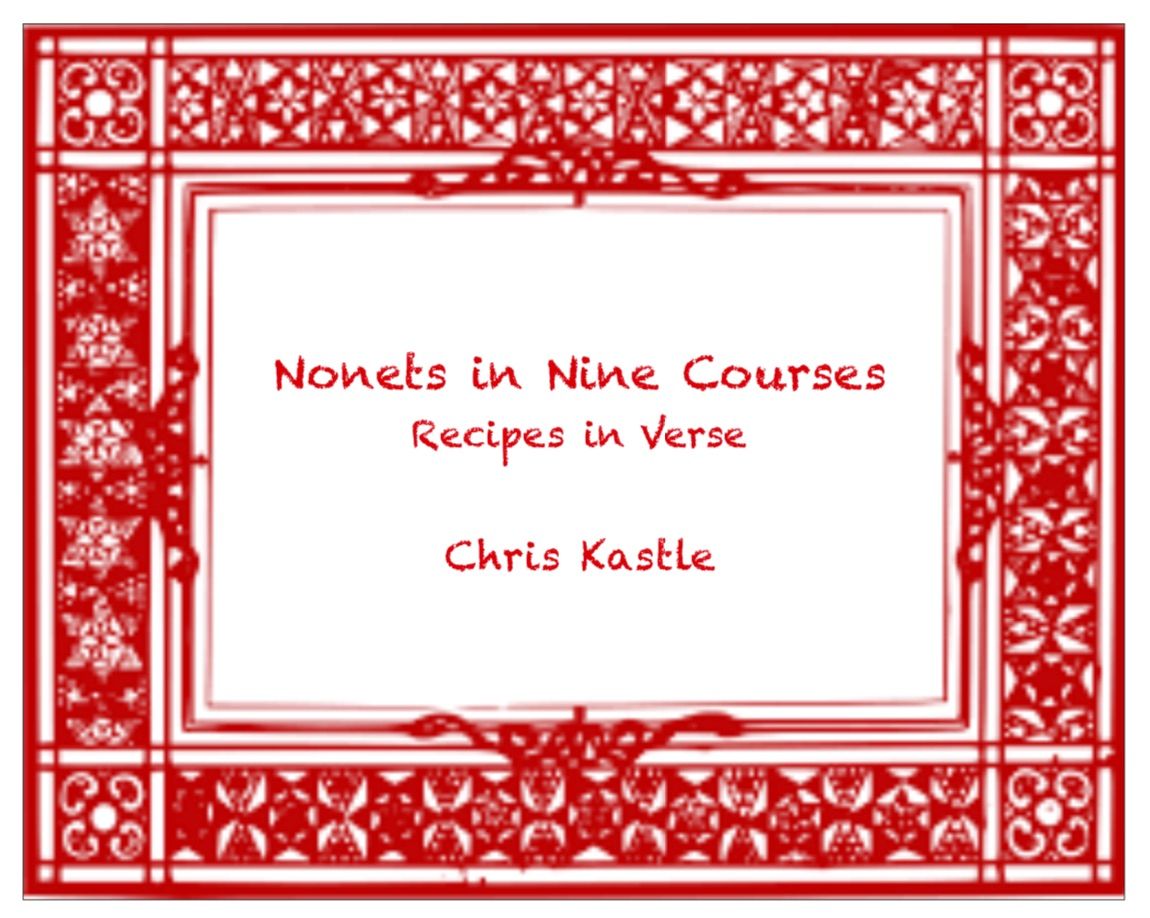 Short, sweet, and tasty: 12 usable recipes told in 9-line verse on beautifully decorated cards printed in non-smear ink and clothed in a hand-made parchment envelope -- practical poetry! I enjoyed the challenge and fun of using the nonet poetry form in a way that allowed me to integrate several short pieces into a cohesive work that, in its use, could be transformed into, yet, another artform -- cookery.
$10.00 plus $3.00 shipping per book
Send check of money order payable to C.M. Rabiega, P. O. Box 6, St. Augustine, FL  32085-0006
Order by mail
Order online at Barnes and Noble
Order online at Amazon       
Order by mail see address and information above. $12.00 plus $3.00 shipping per book.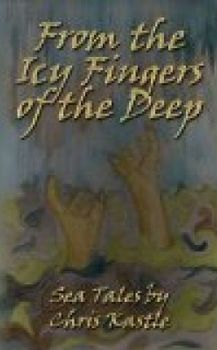 .  
Scary stories based in maritime myth, tradition, fairytale, and historical fact.  Each creates a different adventure with intriguing characters in watery locations around the globe. Tales of magic and mystery, ghosts, pirates, shipwrecks, mermaids, witches, wishes, and wonder. The works are forged in elegant imagery and culminate variously in purpose, peace, comeuppance, and surprise. 
"The writing is lovely and poetic, at once entertaining and instructive…. timeless, more akin to the old familiar tales we may once have heard told around the campfire. In this case, told in the words of a master storyteller…. I have to give 'From the Icy Fingers of the Deep' the full five stars."  – Steven Brooke, Goodreads 
 " Chris Kastle's stories are well-crafted little stories perfect for a long winter's evening by the fire….There should be more of these little gems." – John Morris, Amazon